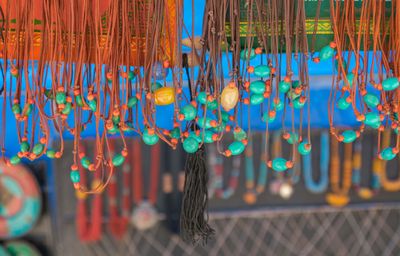 What ages are invited to join a Circle?
Waist Ware creates multi generational spaces to grow and love by creating art. Every Circle is different and curated to accommodate all guest. . Contact us today.
Do I need to bring anything to a Circle?
Can I bring a guest to a Circle?
May I come late to a Circle?
Why should I create waist beads?